Welcome
The Tecseal team invites you to look around the new web site specially designed to provide new solutions to your projects and to reinvent the weatherstripping in your profiles.
The different sections will lead you into the various applications of our products as well as into the new possibilities that we may offer for your profiles.
Please feel free to contact us if you cannot find the information you are looking for.
Products
Thanks to the three kinds of manufacturing processes that we use, woven base, new technology and extrusion, we can provide solutions to all kinds of profiles …
Noticias
BAU 2023
17 to 22 April 2023
Munich, Germany
Hall B4 – Stand 113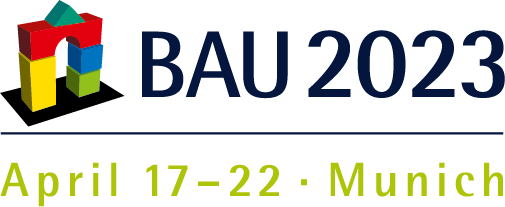 leer más
Applications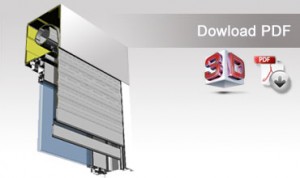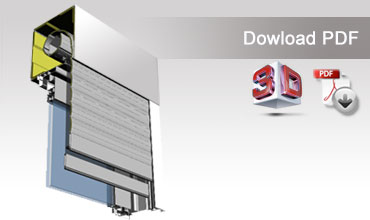 More applications